Go to BGP support
BGP support
Complete support for BGP v4 and BGP flow spec (RFC 5575). Tested compatibility with Cisco, Juniper, Huawei, A10 Networks, Arista, Extreme, Brocade, Mikrotik.
FastNetMon is a very high performance DDoS detector built on top of multiple packet capture engines: NetFlow, IPFIX, sFlow and SPAN/port mirror.

It could detect malicious traffic in your network and immediately block it with BGP blackhole or BGP flow spec rules.

It has solid support for all top network vendors and has unlimited scalability due to flexible design.

You could integrate FastNetMon into any existing network without any changes and additional hardware!


Client Testimonials
What our customers are saying about us
Latest news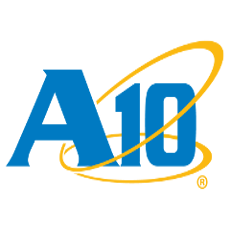 Hello, my dear Community! Recently we have finished significant step in FNM development with huge help from Community side! You could check brilliant integration with A10 Networks TPS: prepared by Eric Chou and Rich Groves from A10 Networks. Thanks! 🙂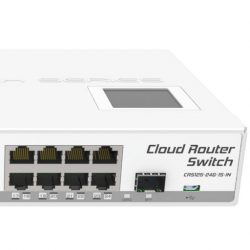 Hello, my dear Community! Recently we have finished another significant step in FNM development with GREAT help from Community side! So you should look at awesome Mikrotik integration code by Maximiliano Dobladez from MKE Solutions / mkesolutions.net. Thanks! 🙂
Previous
Next