Amazon has quickly emerged as one of the leading cloud services for scalable, fast, and reliable cloud resources. Whether it's for storing vast amounts of information, leveraging advanced processing capabilities, or hosting complex enterprise application ecosystems – AWS is one of the go-to SaaS solutions today.
As businesses become increasingly reliant on these cloud platforms for their everyday and mission-critical operations, the need to protect and secure this vital infrastructure is growing by the day. Should your network be brought down by an attack, it can lead to losing business, unsatisfied/unserved customers, or the loss of crucial data to make business decisions.
However, establishing the necessary visibility across these distributed and shared networks and enacting efficient and reliable mitigation should an attack happen are key challenges to overcome.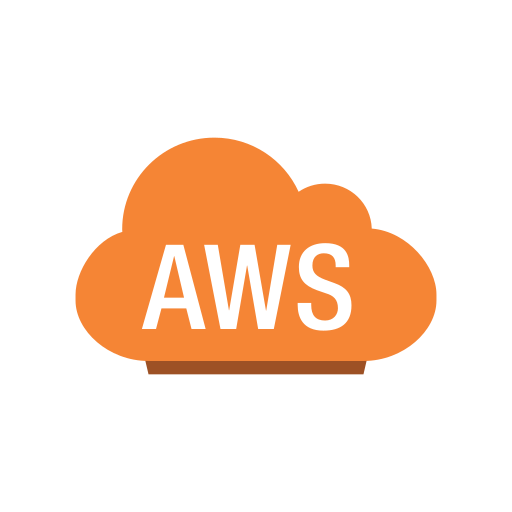 FastNetMon was built with flexibility, scalability, and the ability to operate in cloud environments in mind. FastNetMon instances can effortlessly process traffic telemetry data exported from Amazon AWS, giving you the insights and capability to carry out effective AWS traffic monitoring.
How Does FastNetMon Work Alongside Amazon AWS?
FastNetMon allows you to monitor your network infrastructure deployed either on-premise or in the cloud. When using Amazon AWS specifically, you can use Amazon VPC flow logs to monitor your traffic on the cloud.
To effectively monitor AWS network resources, FastNetMon leverages native components from the Amazon ecosystem: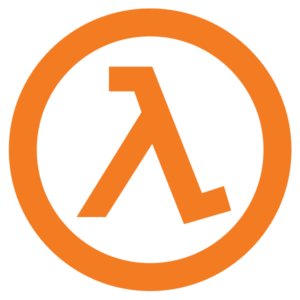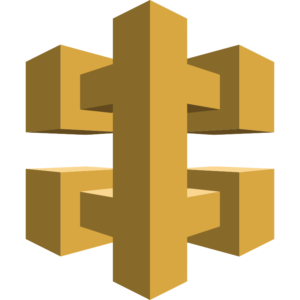 Amazon Lambda collects forwards and transforms information about all events and traffic flow on your network on a specific virtual private cloud (VPC) on your account from Amazon's VPC Flow Log format into FastNetMon's format of traffic representation. This information is then exported in a specific format that FastNetMon supports. All of this happens automatically with FastNetMon configured, requiring no additional setup, intervention, or processing on your part.
At the same time, FastNetMon monitors internal IP addresses belonging to virtual machines or load balancers.
FastNetMon provides the additional capability of rewriting internal IP-addresses to external IPs automatically using the Amazon API. If you use this functionality, all information relevant to the internal IP-addresses of all your virtual machines and traffic that goes to your VPC will be processed by FastNetMon using IP configuration information from Amazon API transformed to external IP. You can use this information to monitor for DDoS attacks and achieve traffic visibility on your cloud infrastructure and carry out Amazon traffic analytics.
When using cloud systems, the main data-points you need to understand and track are what regions, services, and external networks communicate the most traffic to your network. Having access to and understanding this information will help you reduce cloud service costs because cloud traffic makes up your bill's most significant part.
You can also deploy FastNetMon directly on Amazon's cloud using a virtual machine that Amazon provides. When going this route, you can choose between two ways of deploying FastNetMon:
As one central instance for all regions
You are deploying individual FastNetMon instances for each region. The reason you would want to do this is to avoid internally distributing Flow traffic from insecure networks, such as the internet. Simultaneously, traffic information will also be kept within the Amazon network without disseminating it on external networks. All-in-all, this will enhance the data security within your network.
Are you using Amazon AWS as part of your business networking infrastructure? FastNetMon can help you effectively solve your traffic visibility, monitoring, and network analytics challenges. 
Via full compatibility with native Amazon tools like Lambda, VPC Flow Logs, Amazon API, and Cloud Watch, as well as the configurability to adapt to your unique requirements, FastNetMon will give you fast, reliable, and comprehensive insights into your network activity and events as an AWS network traffic analytics tool.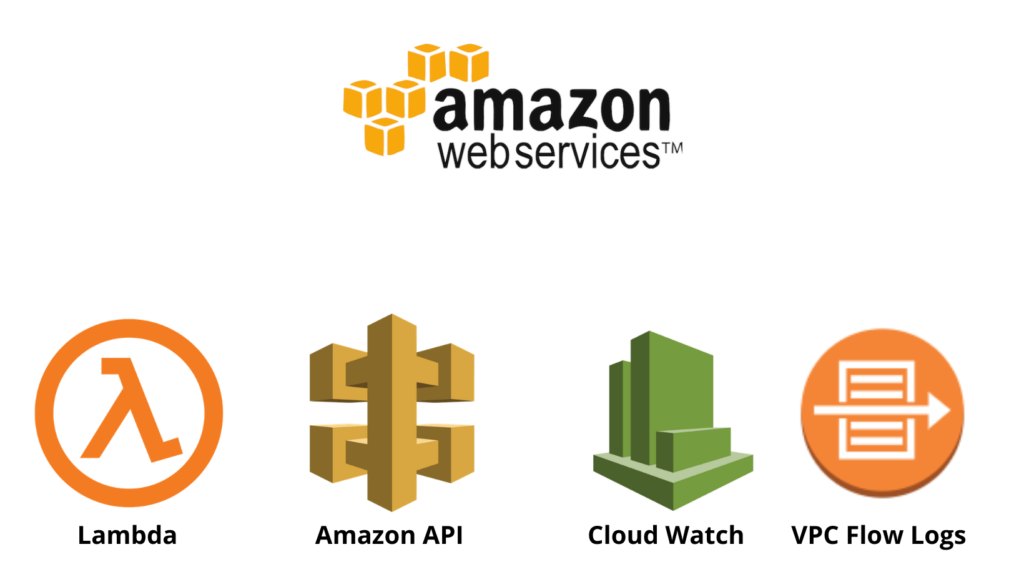 You can try out FastNetMons ability to monitor your traffic and provide actionable analytics for free. If you need any help or have questions regarding setting up your network, don't hesitate to ask our support staff for assistance.