Go to BGP support
BGP support
Complete support for BGP v4 and BGP flow spec (RFC 5575). Tested compatibility with Cisco, Juniper, Huawei, A10 Networks, Arista, Extreme, Brocade, Mikrotik.
FastNetMon is a very high performance DDoS detector built on top of multiple packet capture engines: NetFlow, IPFIX, sFlow and SPAN/port mirror.

It could detect malicious traffic in your network and immediately block it with BGP blackhole or BGP flow spec rules.

It has solid support for all top network vendors and has unlimited scalability due to flexible design.

You could integrate FastNetMon into any existing network without any changes and additional hardware!


Client Testimonials
What our customers are saying about us
Latest news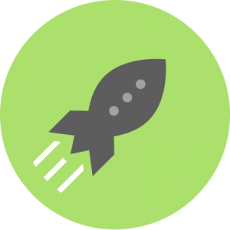 Hello, everybody! I would like to announce new awesome release of FastNetMon – 1.1.3. Here you could find a lot of changes from master tree which was tested really well for few last months. If you have any feedback, please fill survey. So I've moved from 1.1.2 to 1.1.3 and 1.1.3 become "stable". Please keep Read more about FastNetMon 1.1.3 release[…]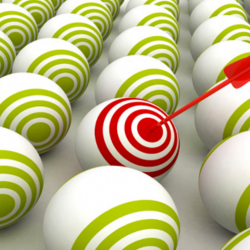 Hello, my Dear Community! I would like to share this awesome slides from Vicente He presented this speech at NANOG 66 at San Diego, CA, US.
Previous
Next