open source
Completely open and transparent development process. Follow us at GitHub!
fast detection
Detects DDoS attack in 2 seconds
BGP support
Complete support for BGP v4 and BGP flow spec (RFC 5575). Tested compatibility with Cisco, Juniper, A10 Networks, Extreme, Brocade, Mikrotik.
Any protocol
– NetFlow v5, v9
– IPFIX
– sFLOW v4, v5
– Port mirror/SPAN
FastNetMon is a very high performance DDoS detector built on top of multiple packet capture engines: NetFlow, IPFIX, sFLOW.

It could detect malicious traffic in your network and immediately block it with BGP blackhole or BGP flow spec rules.

It has solid support for all top network vendors and has unlimited scalability due to flexible design.

You could integrate FastNetMon into any existing network without any changes and additional hardware!

FastNetMon licensed under GPLv2 terms and has very strong community around it.
%
Free and open source


happy users


countries

Gbps
peak performance
Pavel Odintsov
Project Lead
Project development, code review, cooperation with another projects. Public speaking. Inventing new features!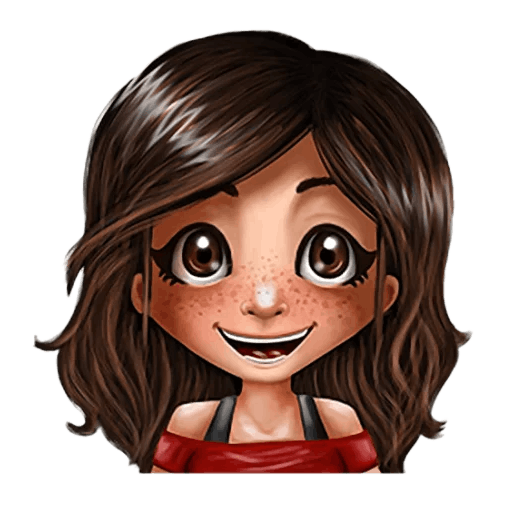 She spent a lot of time for developing this site! She created awesome design for our site and added love into each piece of site! ;) She really care about project and community!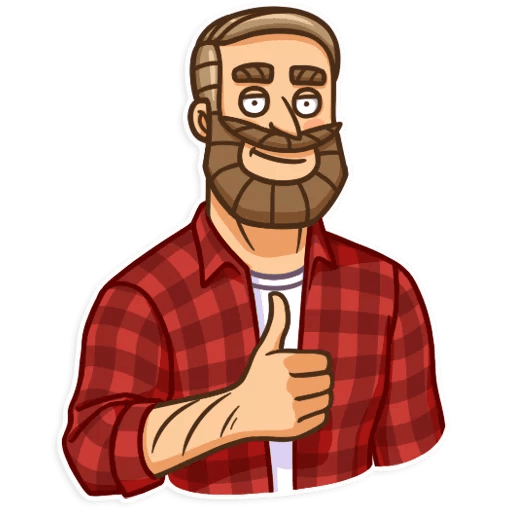 Yes! We are speaking about you! You could make your network better with FastNetMon right now! :) Then you could spread the word about it and share your success story with friends! And I'll be very glad if you could do it!
Client Testimonials
What our customers are saying about us
Latest news

Hello my Dear Community! I would like to share some results from my resent task. This article about Graphite optimization. So I have huge feedback about issues with InfluxDB. For example you could check this and this. I would like to remove my recommendations for InfluxDB because it's unstable and has huge amount of memory leaks. Read more

Hello, Community! My presentation approved to RIPE71. Video here. I will be very happy to saw you on my presentation 🙂
Previous
Next