FastNetMon is a team of professionals and enthusiasts working in the network security area. The company was founded in 2016 in London and operates around the world, protecting businesses from cyber threats.
Our main focus is the development of a versatile DDoS detection and mitigation software that can run on a network of any scale. The team has a deep experience of working with different types of multi vendor networks and defending them from different scales of DDoS attacks. Knowledge about new types of attacks and trends in cyber security is key to building a successful product which can mitigate modern threats and provide our customers the best protection. Leveraging extensive DDoS mitigation expertise, the company offers an extremely fast and versatile DDoS mitigation and detection tool with instant response to malicious activity in the network.
Our Mission is to deliver a versatile DDoS detection tool which can be used by companies of any scale.
The company's origins are rooted in the open-source community, and its history goes back to 2013 when FastNetMon's first release was made on GitHub. It was called FastNetMon Community. It was a fully open-source DDoS mitigation and detection tool and it is still available and well maintained on GitHub.
Users in 134 countries around the world are protected by FastNetMon and the company's customer base includes leading telecom companies and mobile carriers.
FastNetMon has a strong community and wide partner network. Our partners in 26 countries around the world and they offer a wide range of additional services to clients in their regions. Different types of partnership are available for companies who would like to be a part of our community.
In 2021 FastNetMon became a member of the UK Cyber Security Council – a great achievement and proud moment for the company.
Our Founders: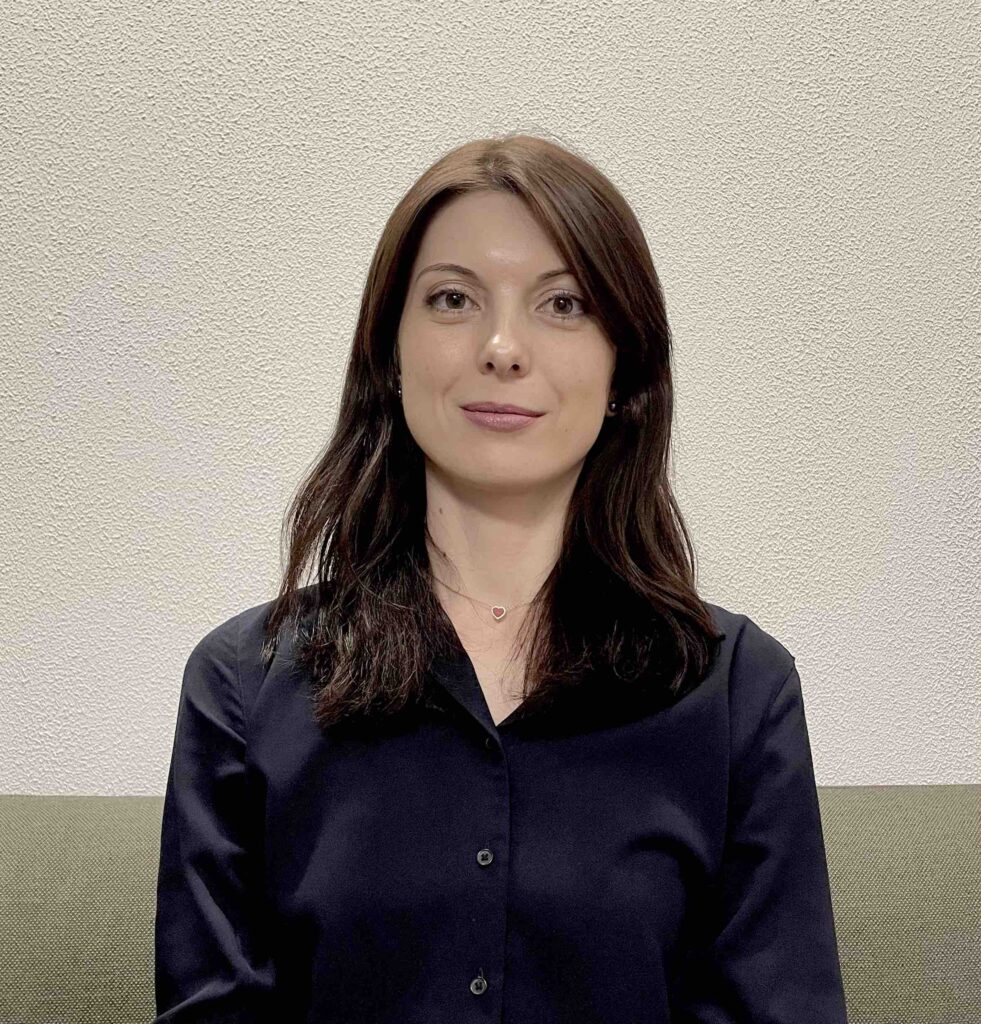 Ekaterina has a strong experience in managing and building partner networks. She has a solid background in marketing and has built effective marketing strategies for the brands. Background in cyberpsychology helps Ekaterina to inspire product design from a human perspective. It helps the company to make the product more friendly for customers and accounts for human components during attack mitigation.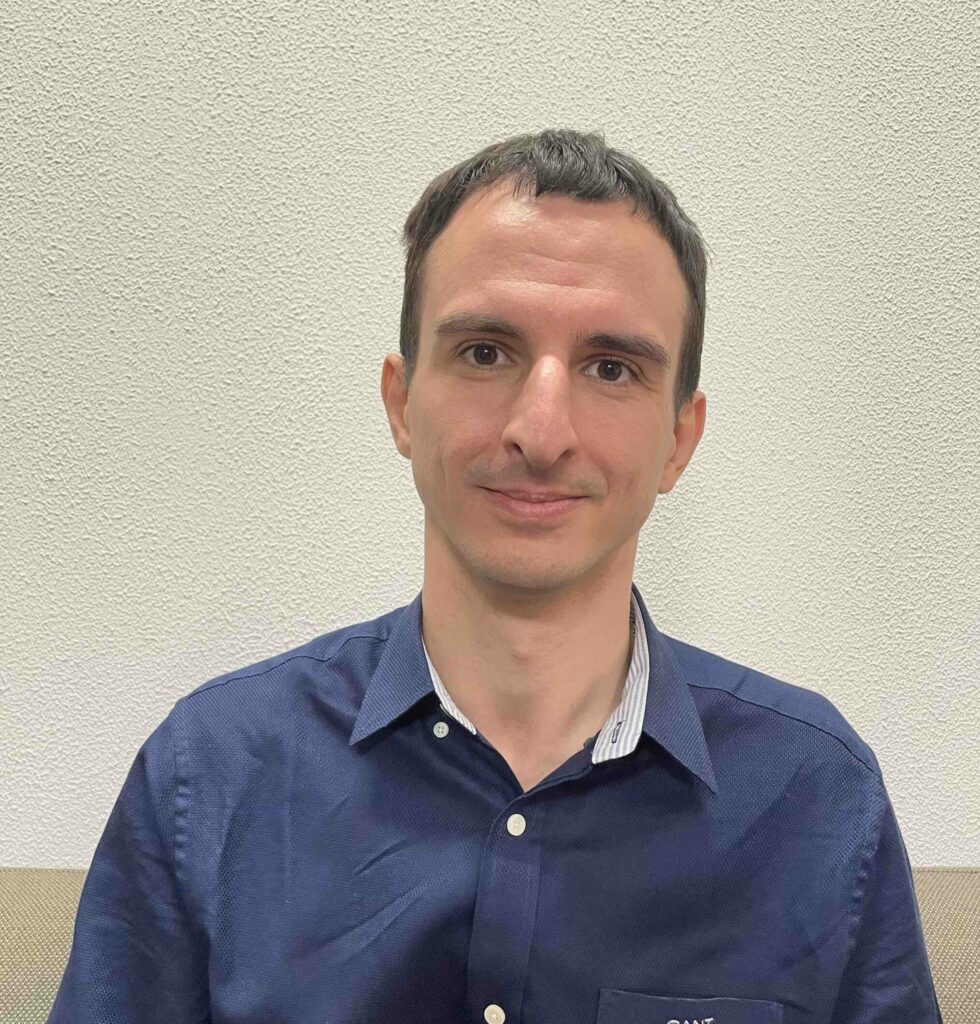 Pavel has been passionate about technology since childhood. He co-founded his first cloud computing company as soon as graduated from the university. He has solid business skills and technical knowledge. During his career he worked for domain name registrar, cloud hosting company, internet exchange and global cyber security company and he got a solid understanding of the networking industry and successfully delivered multiple deep tech projects for these companies. He has strong skills in implementation and development Netflow, IPFIX, sFlow, BGP, DNS technologies.
The main priority for our team is to offer reliable and flexible protection that will suit our customers, which is why we are open for communication and any feedback. If you have something you would like to say to us or wish to see some feature in FastNetMon, just contact us or write your ideas on the feature request.