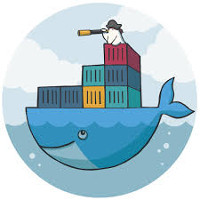 Hello, my Dear Community!
I would like to share new useful feature for FastNetMon – multi instance mode.
You could run completely isolated FastNetMon instances on same server/VM with this reference.
But please use hostgroups for configure separate thresholds for custom subnets. Multi instance mode useful when you need physical isolation only.
Thanks!