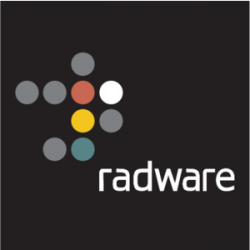 FastNetMon was built with interoperability in mind. Every day we are working hard on protocols and their corner cases.
Modern Internet consist of hundreds of protocols and thousands of brands. It's very complicated to support them all without cooperation.
And we are pleased to share result of our cooperation with one of top vendors on cybersecurity services market, Radware!
As part of this project Radware's security experts implemented complete integration of FastNetMon with Radware's leading network detection and cyber control application, DefenseFlow!
This integration introduces significant benefits for customers of both products.
We are looking forward and happy to see new companies who want to add integration with our DDoS detection toolkit to make the Internet a safer place!
You can find more details here.