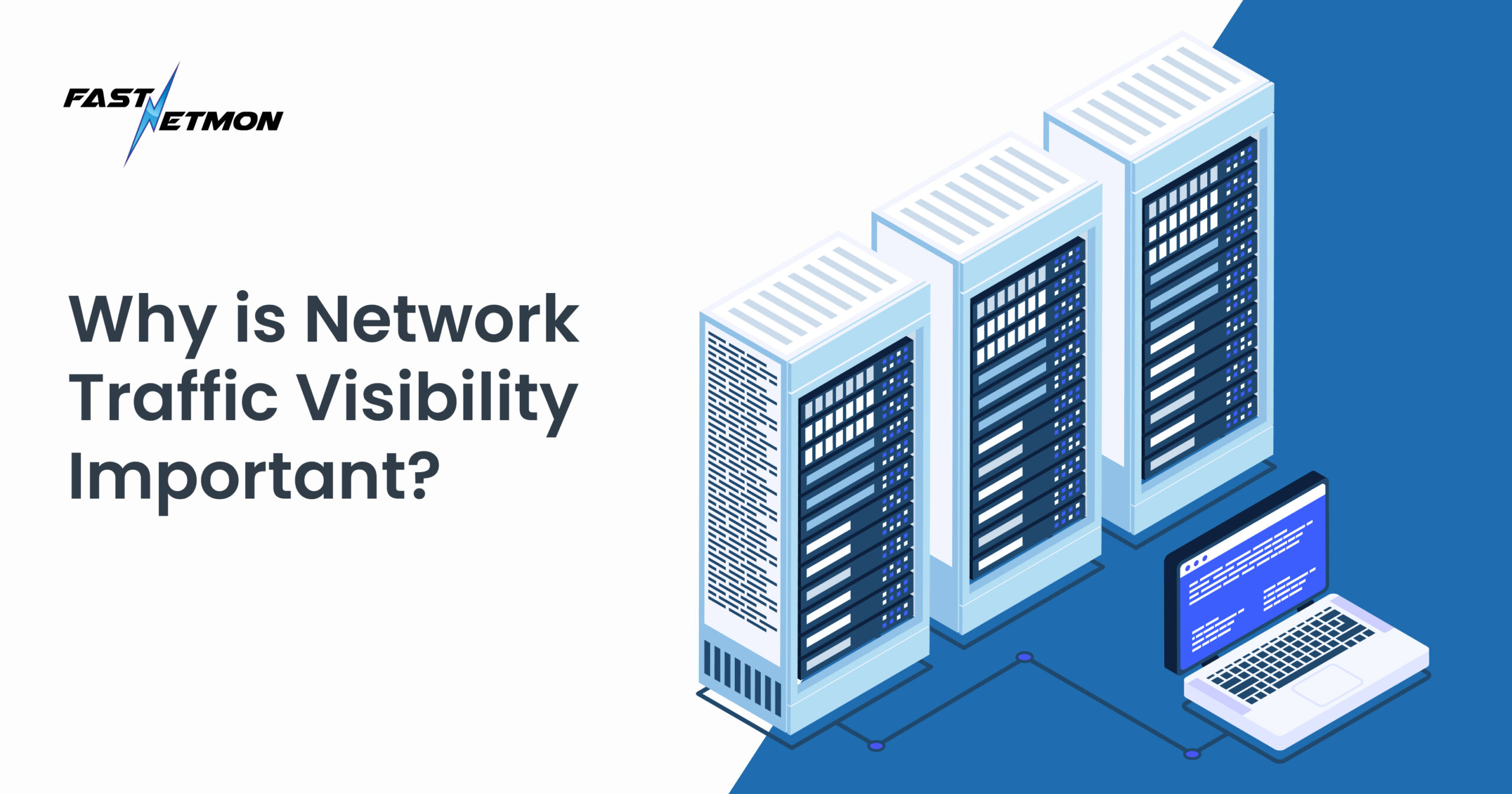 Network security is a critical function for any business today—and it started with network traffic visibility. To protect against increasingly sophisticated cyberattacks, organisations must be able to detect and prevent ...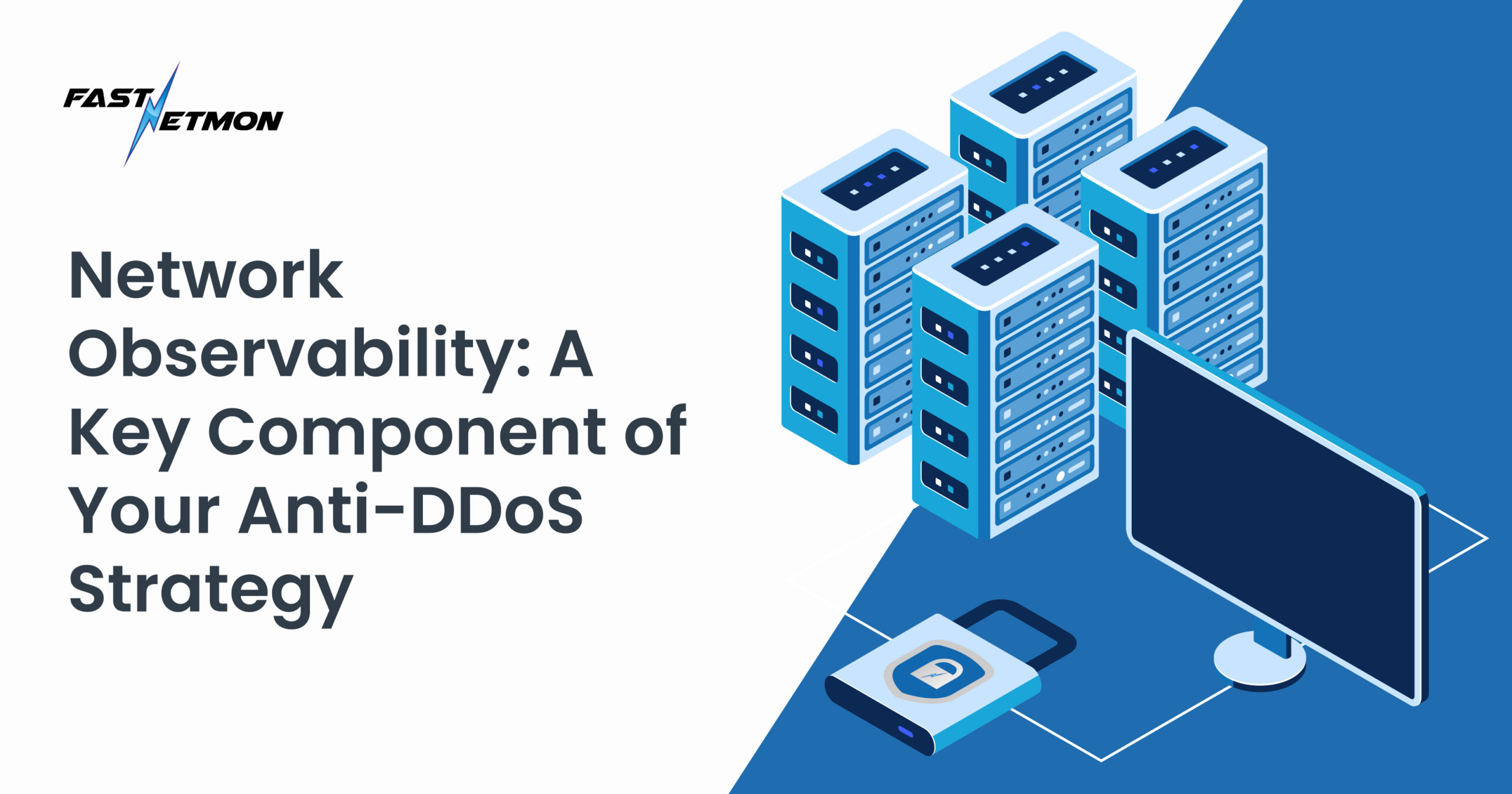 Network observability is the first step in preventing any network-based cyberattack. Without the ability to observe the entire network, there is simply no way to detect and prevent malicious activity, ...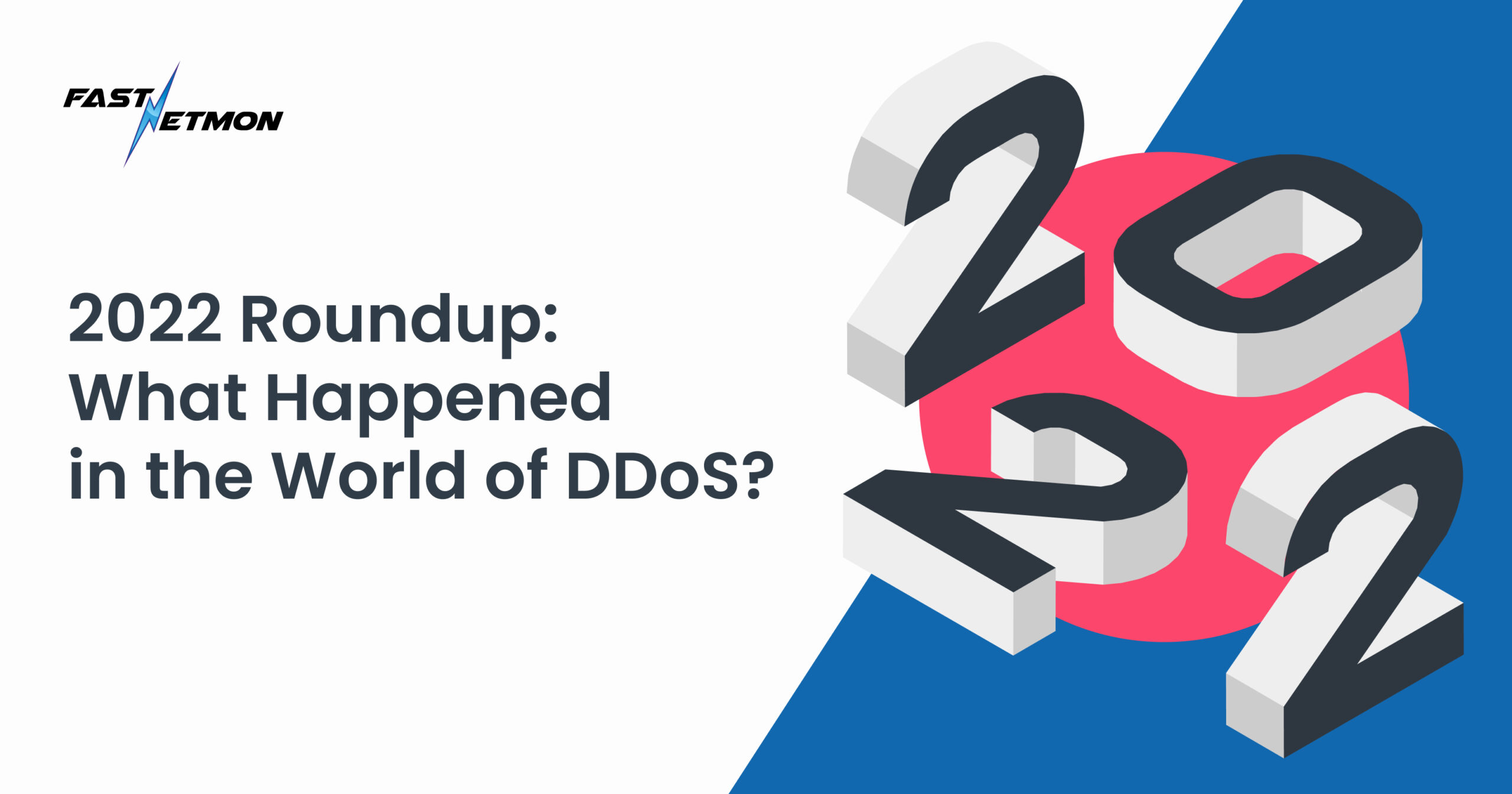 It's 2023. A new year. But before we start talking about the latest DDoS trends, news, and mitigation advice, it's worth looking back over the events of the year past. ...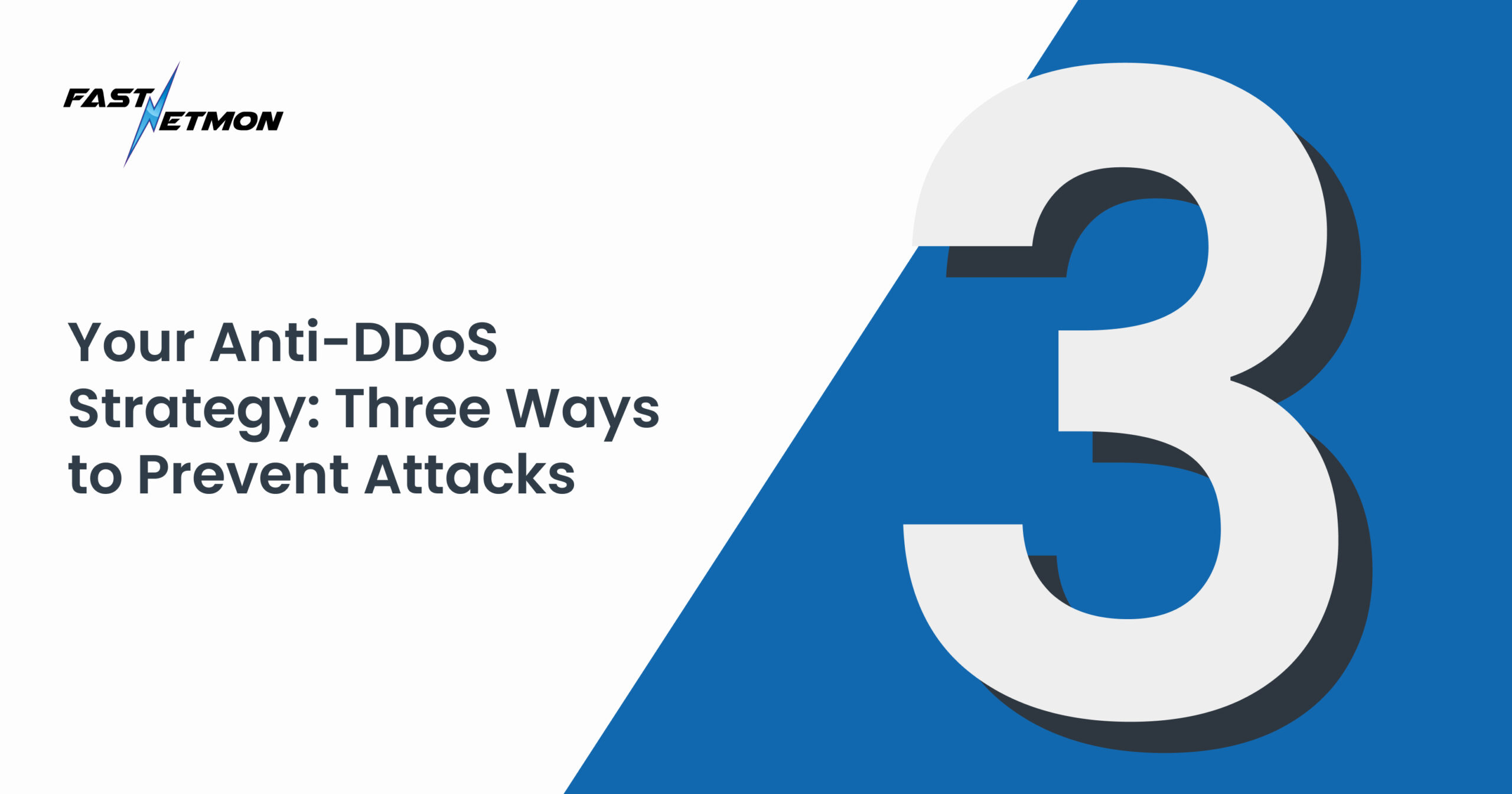 Anti-DDoS systems have become a crucial part of any cybersecurity strategy. According to the 2022 Data Breach Investigations Report, DDoS attacks account for 40% of all security incidents. Attacks are ...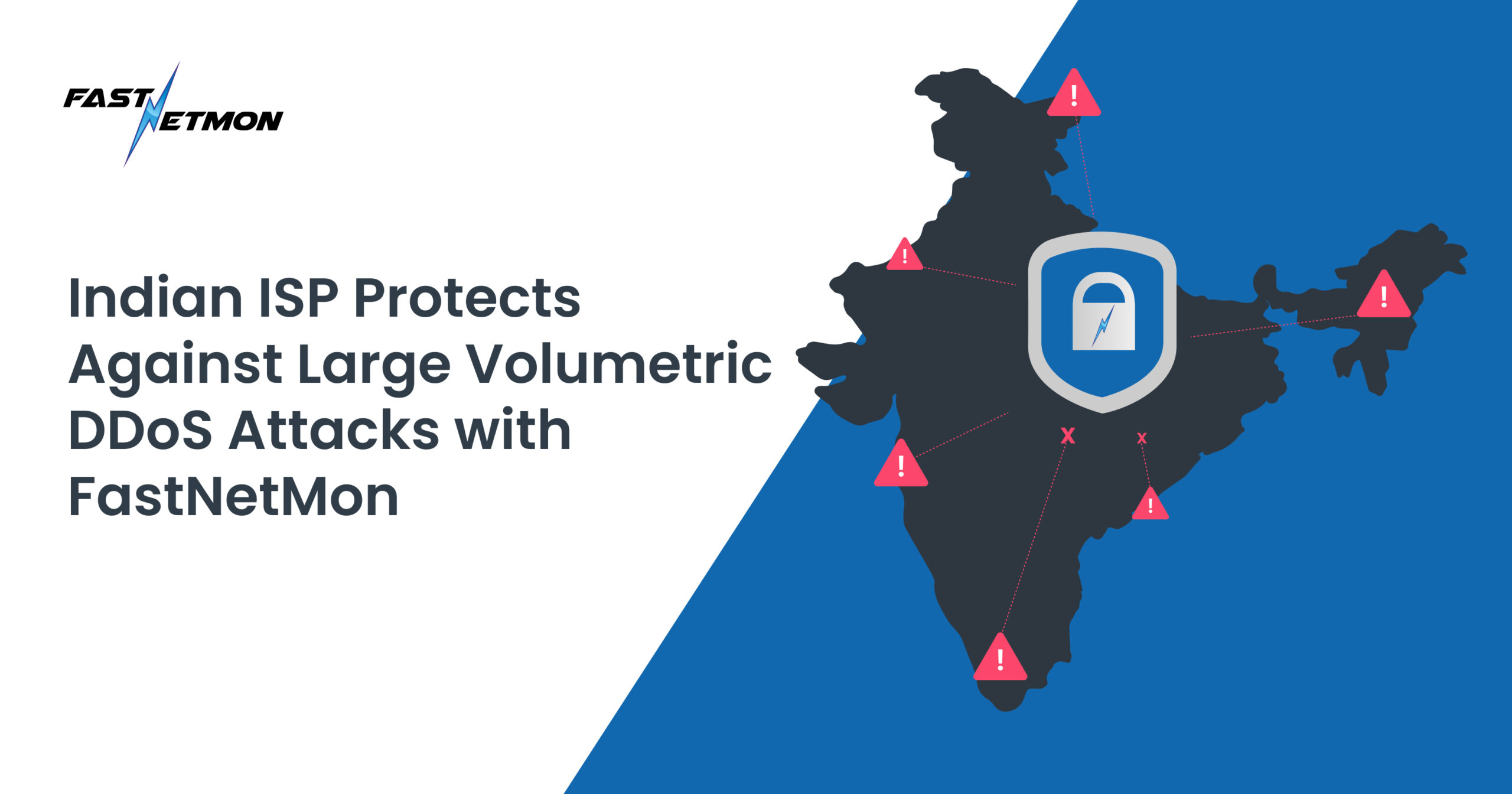 For an ISP, DDoS attacks can be hugely damaging. A large volumetric attack can disrupt customer-facing services, harming an ISP's business model, damaging the customer experience, and potentially costing the ...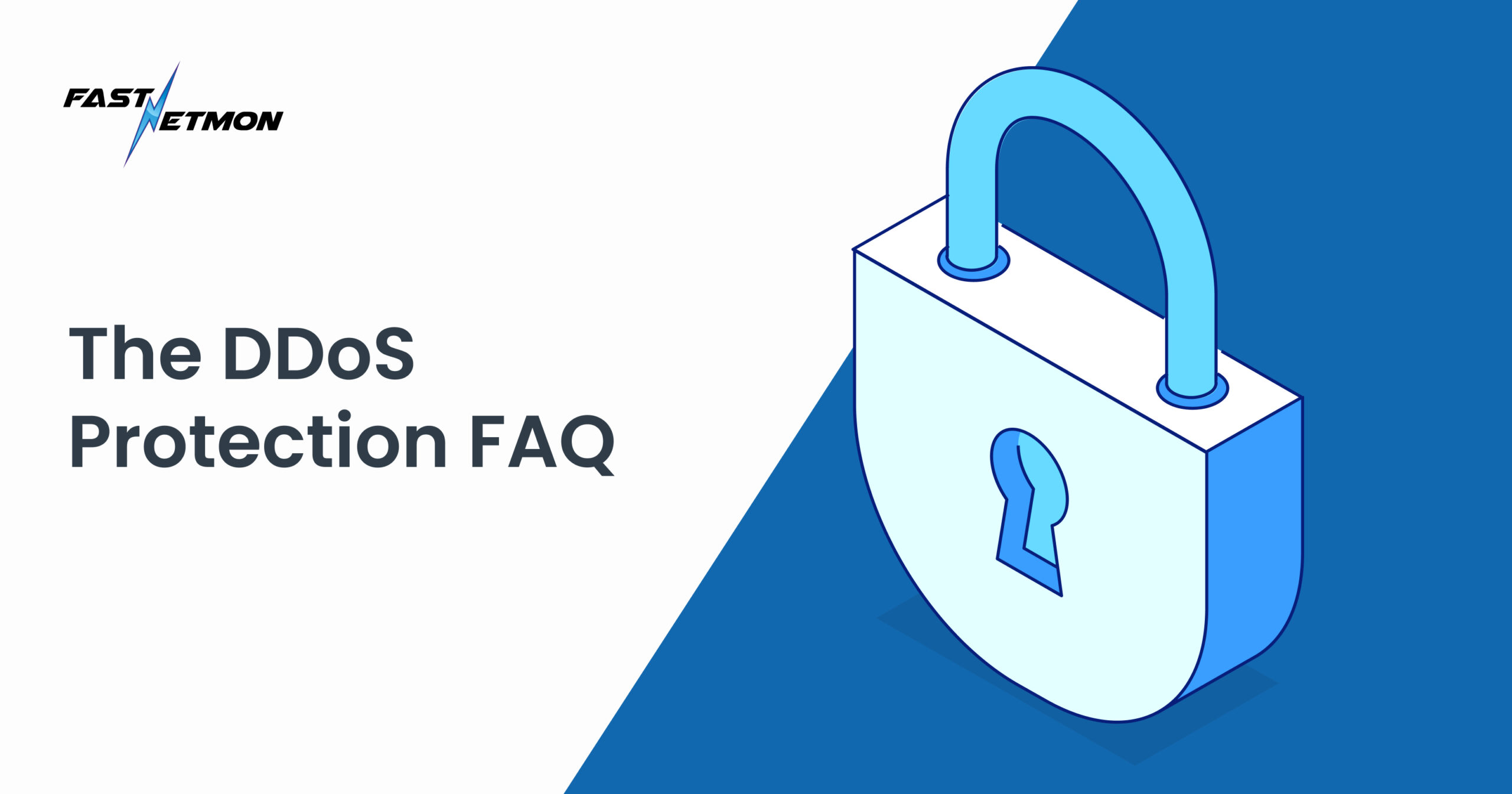 Over the last decade, DDoS has become one of the most common forms of cyberattack. And that's hardly surprising. From a bad actor's perspective, DDoS attacks are fast, easy, low-cost… ...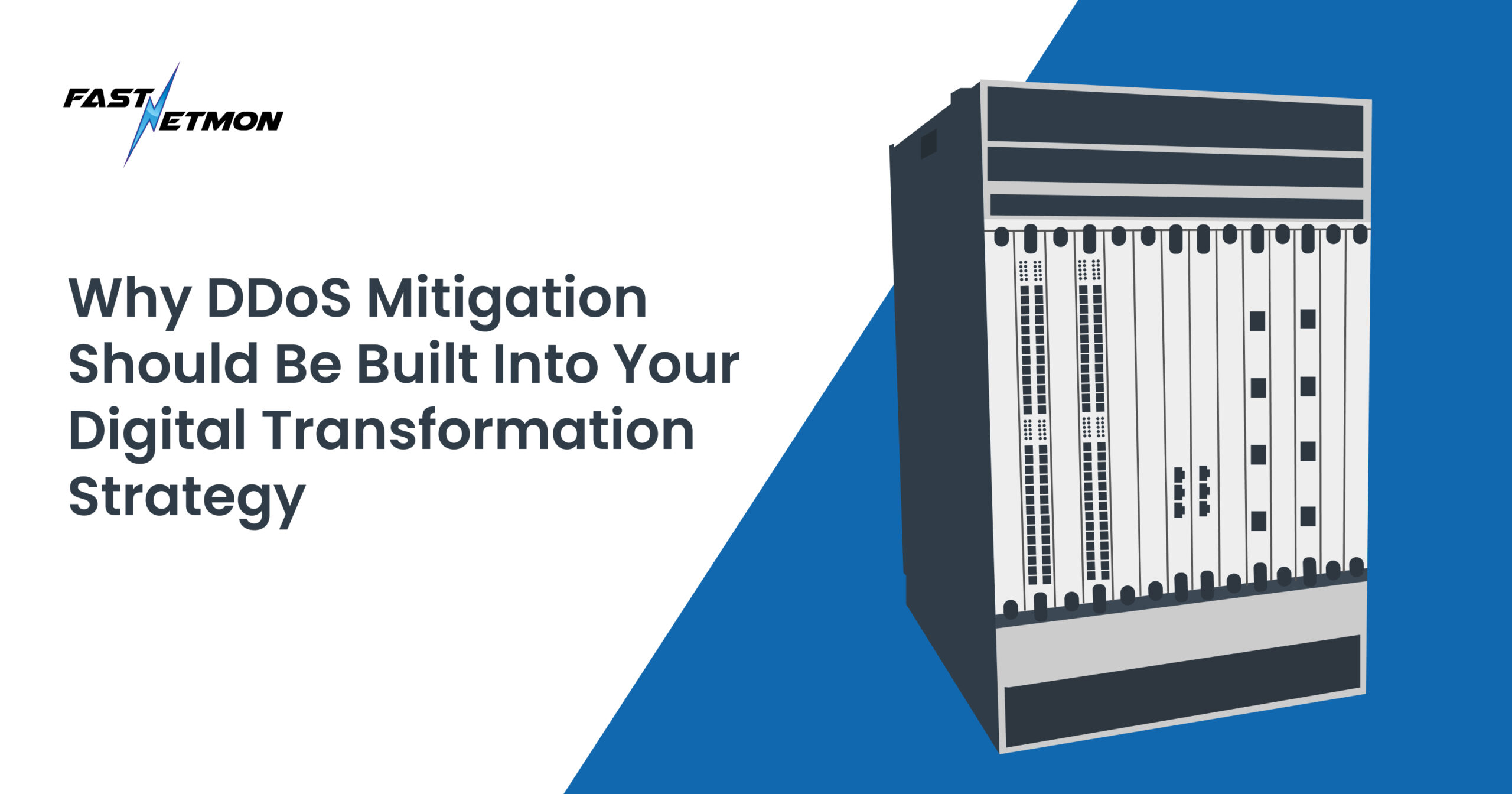 Internet-connected devices, services, and applications are now abundant in every industry. Even traditional industries are going through rapid digital transformation programs, using technology to create or modify business processes, culture, ...
Barcelona, Spain & London, UK — July 01, 2020 – Sentrium established a partnership with FastNetMon to provide official support for those customers who are interested not only in a reliable ...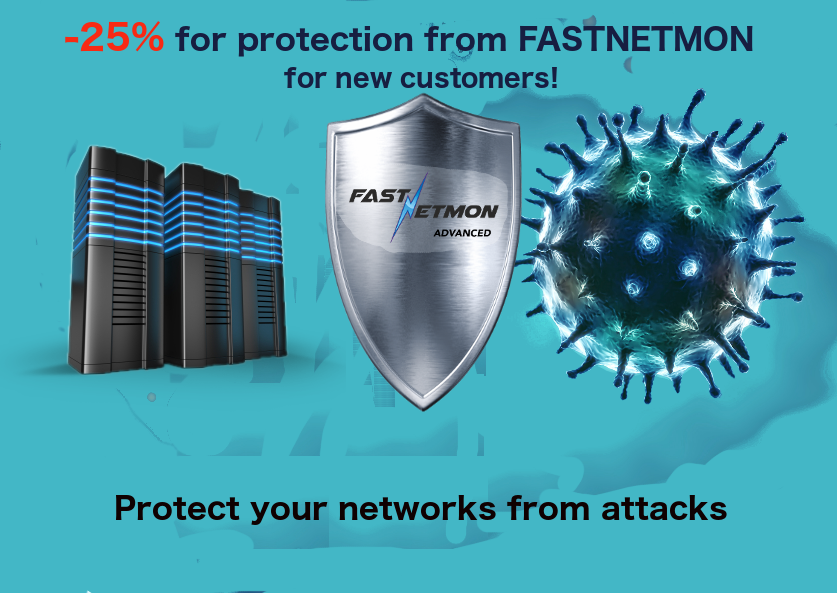 In the current situation due to Coronavirus when many countries are in lockdown, companies close their offices and relocate their workers to work from home, the load on the Internet ...